COMMUNITY DISASTER EXPO
Building Disaster Capable Communities for People and Pets
Discover how to better prepare your family and those around you  from the devastating effects of disasters.
Join us at in Golden, CO at the Jefferson County Fairgrounds on June 25, 2022 10am-4pm for this FREE event.
Watch emergency response demonstrations, learn from experts, participate in interactive activities, eat great food, and experience a day of family fun. Enjoy over 25 demonstrations and educational opportunities, learn about community resources, and interact with first responders and rescuers.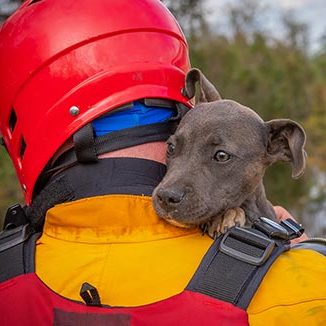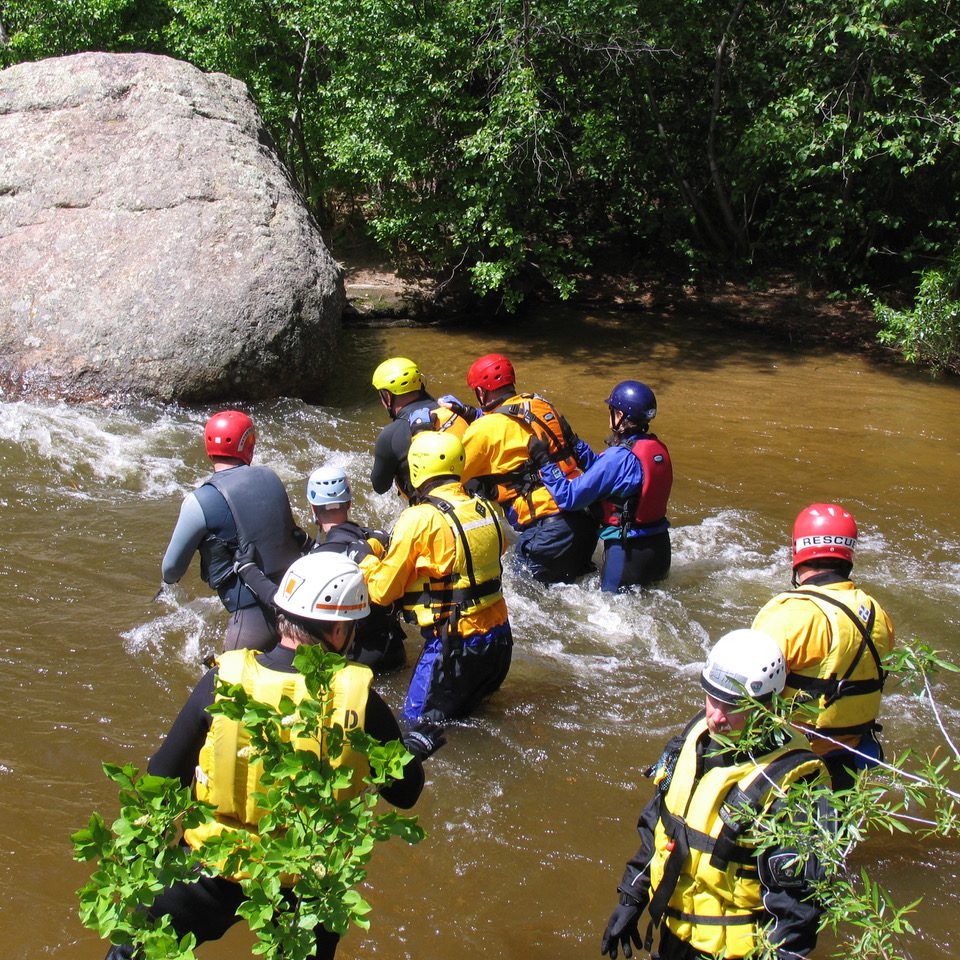 Schedule of Events
Enjoy over 25 demonstrations and educational opportunities

Learn about community resources

Participate in interactive activities

Interact with first responders and rescuers

Experience a day of family fun

Sponsorship & Vendor Info
We couldn't have this amazing community event without your support. Learn more about sponsorship opportunities.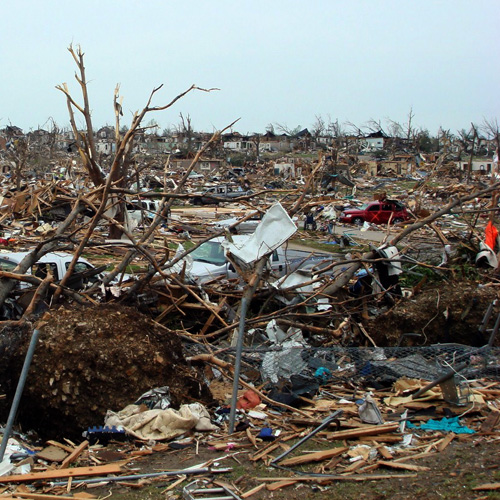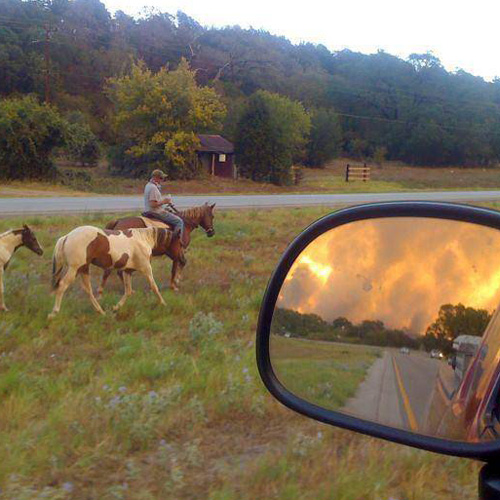 When and Where?
June 25, 2022 • 10am-4pm
Jefferson County Fairgrounds
15200 W 6th Avenue
Golden, CO 80401
WHAT NATURAL DISASTERS DOES COLORADO HAVE?
Colorado's most common natural disasters include wildfires, floods, winter storms, severe storms, tornadoes, and droughts.
Colorado averages one thousand wildfires or more each year.
Some of the main contributors to floods and flash floods include heavy precipitation, monsoons, rapid snowmelt, soil saturation, overflowing rivers, and dam failure.
BRING YOUR PETS

We're offering microchipping and certain vaccinations for cats, dogs and horses!
Microchipping and vaccines will be provided (please register below to microchip your horse).
Pets must be kept kenneled or on a leash (and under physical control of owner) at all times. Pet owners are responsible for immediate cleanup and proper disposal of pet waste. Waste stations are located throughout the Fairgrounds for convenience.
Per the Fairgrounds' guidelines, animals (including pets) are not allowed in inside spaces, restroom/shower facilities or near the playground structure. The only exception is for working service animals. Horses are not permitted in the pedestrian plaza between the Exhibit Halls and the Office, on any bluegrass area or in the Picnic Pavilion area. Please observe all "No Horses Beyond This Point" signage.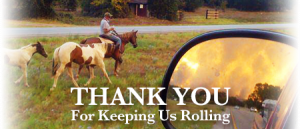 We are only able to continue our mission through the generosity of those who support us.
We receive no governmental support even though we are routinely called upon by jurisdictions all over the continental US and Canada. There are no fees charged for the first week for our disaster response and we do not solicit donations while on-site.
We are supported primarily through tax-deductible donations outside of the disaster area, and we greatly appreciate your generous contributions!