Essential Animal Services Training (EAST)
Module A | Las Vegas
Certified Animal Control and Cruelty Investigation Training

Date & Time
11/30/2020 – 12/04/2020
All Day

Categories
Essential Animal Services Training
Training

Course Overview
Essential Animal Services Training (EAST) provides law enforcement and animal welfare/animal control personnel with training that equips them with the tools needed, not only for duties in animal control, but also animal cruelty investigations.

Module A Topics
The Professional & Ethical Officer
Dog & Cat Identification
Search & Seizure, including Juveniles & Liability
Biosecurity & Zoonotic Diseases
Rabies & Quarantine
Vet Evaluations and Injury Assessment
Investigative Report Writing
Authority, Laws & Ordinances, Policies & Procedures
Interview & Behavior Analysis
Animal Capture & Handling
Companion Animal Behavior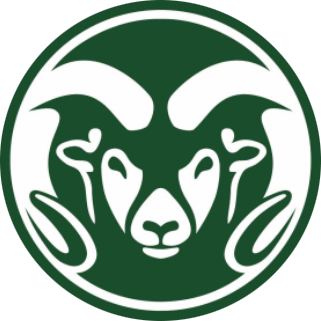 Certification
This academy is taught in partnership with Colorado State University for certification, upon successful completion, students will receive a certificate and are eligible to apply for continuing education credits from Colorado State University. Veterinary professionals may apply to receive CEUs from Colorado State University Veterinary Teaching Hospital. Upon completion of Modules A, B, and C participants will be certified as a Code 3 Associates Certified Cruelty Investigator.
Online Registration
Form would go here