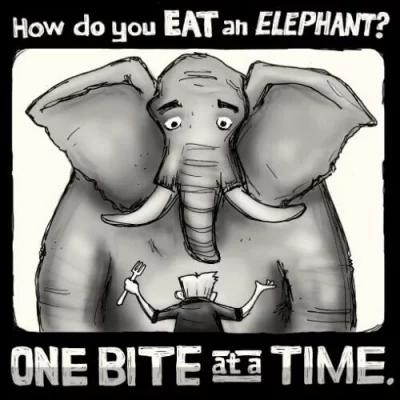 If Not Now, When…
Larimer County Animal Protection & Control Supervisor Joe Quinn
Back in November of 2021, I got an email from Janee' Boswell asking me for an article for a Code 3 blog post. Just something funny or interesting. Tips or tricks, an interesting case. Anything really. She was not very picky. I replied, "Sure, I can work on something. When do you need it by?" Her response was "In the next month or so."
Fast-forward now five months and here I am.
Any Animal Control Officer knows that there are only so many hours in a shift, a day, a week. Trying to get anything done outside of the next call can sometimes be a luxury. We all have tricks to maximize the time that we have available. We delegate, we send calls out for next week, but the pile keeps getting bigger. Moreover, if you are a supervisor in your department, you have several piles that you have to work with.
So here I sit, trying to maximize the time I have today: covering our dispatch office, reviewing resumes for potential officer/dispatch candidates while my fellow sergeant is handling a myriad of online complaints with little to no information. All the while, I'm doing my best to honor a commitment that I made to Janee' and anyone reading this.
Effective time management is not a skill. You cannot effectively manage something that is constantly moving. It's like trying to put a sweater on a chicken. All you can really do is hope that you can at least keep up with time, and not let it get the better of you. You have to be self-aware enough to look at everything on your plate and say to yourself, "If not now, when?" We all know that the plate is only so big, and things just keep piling on.
This reminds me of a joke. "How do you eat an elephant?" The answer is "One bite at a time." (There Janee', I said something funny.) Each day, each call, we take another bite of the elephant.  We are never going to actually finish the elephant, but we can at least do a little damage before we finally push away from the table.
For helpful tips and tricks on tackling BIG, elephant-sized projects click HERE.  If you are interested in additional resources for ACO's join the Code 3 ACO Coalition.