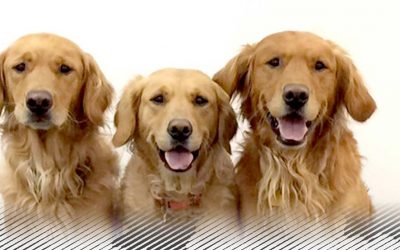 CRUELTY INVESTIGATION TRAINING
Courses Offered in Investigating Animal Cruelty
Code 3 Associates offer a number of courses in animal cruelty investigations – from overview courses to in-depth academies.
Classes Include
Click on the course name for description and details.
Most of these classes are taught in partnership with Colorado State University for credentialing. Upon successful completion of eligible courses, students will receive a certificate and are eligible to apply for continuing education credits from Colorado State University. Veterinary professionals may apply to receive CEUs from CSU Veterinary Teaching Hospital.
Code 3, in partnership with CSU, has established three levels of certification for Animal Control Officers and Animal Welfare Professionals – Certified Animal Control Officer, Cruelty Investigator and Master Cruelty Investigator. These levels are achieved through the completion of our Essential Animal Services Training (EAST) Academy and Equine Investigations Academy (EIA) as well as maintaining the certification levels through pursuing additional continuing education from Code 3 and approved sources. Learn More
Code 3 Associates is an approved provider of content which enhances professional competence and aligns with the 5 domains of the Certified Animal Welfare Administrator (CAWA) Exam specifications. Every hour of training equals 1 CE towards CAWA Recertification.
Many of these classes are accepted by Texas DHS for their ACO certification. If your state requires official approval of training to meet your certification needs, please contact us so we may pursue gaining appropriate approval.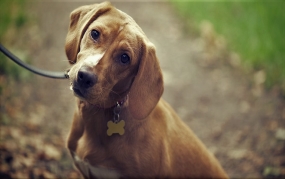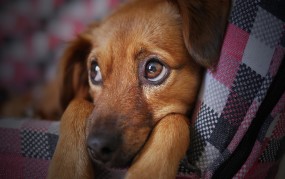 The Link Between Interpersonal Violence and Animal Abuse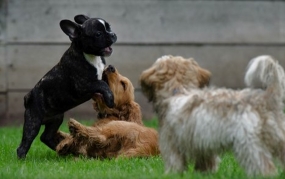 EAST Module B - Virtual Option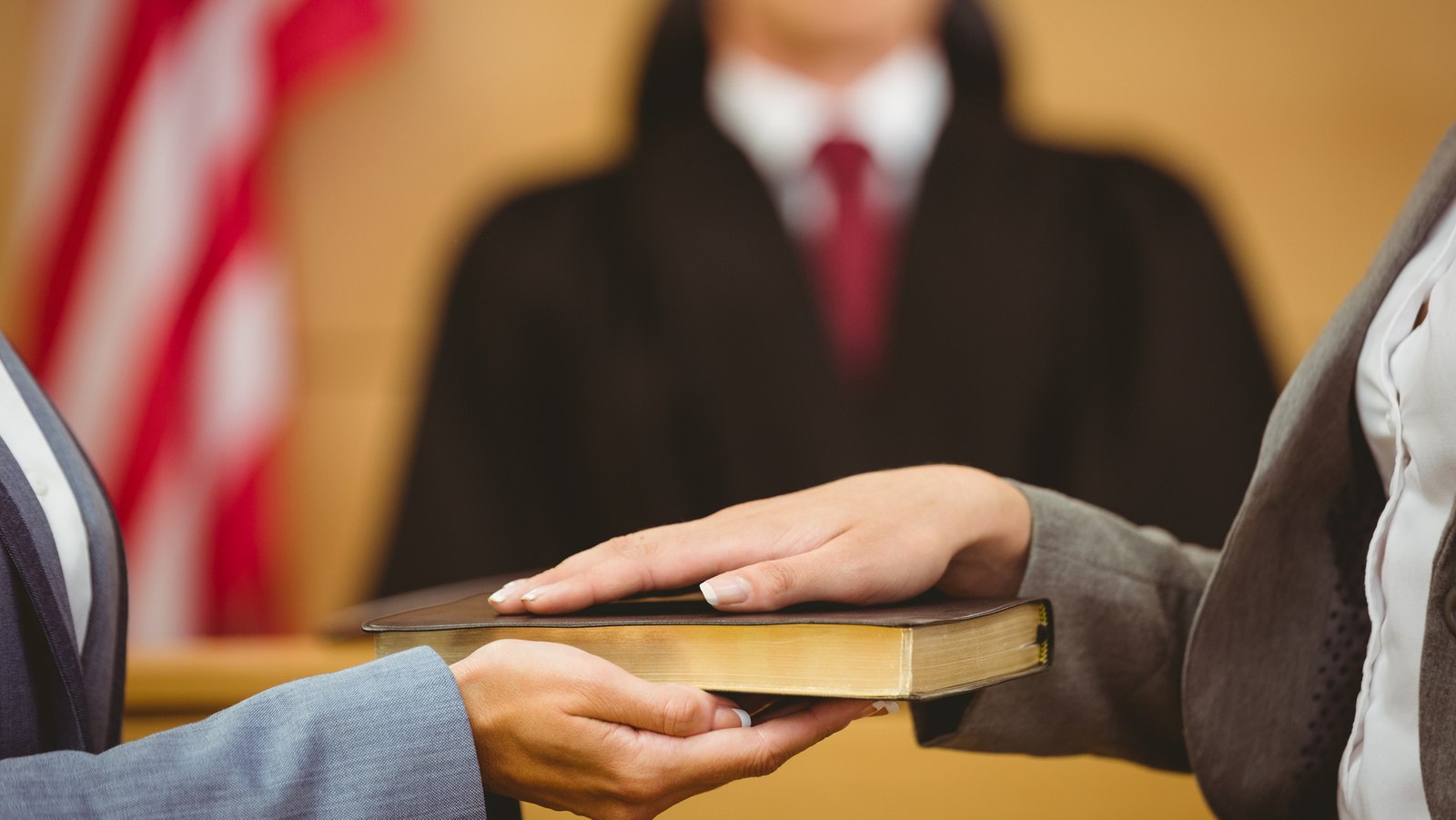 Present your Case from the Witness Stand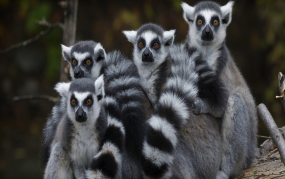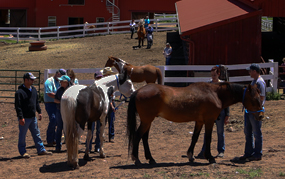 EIA Level 1 CLASS IS FULL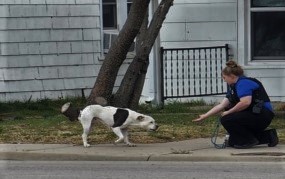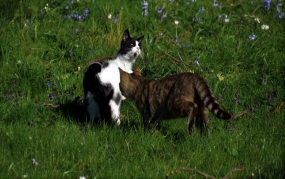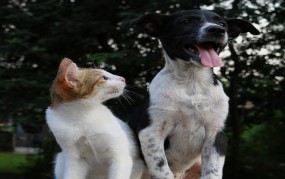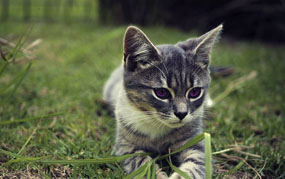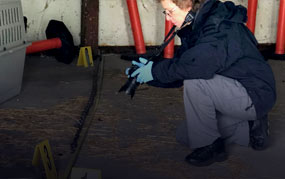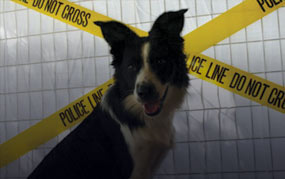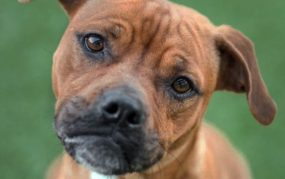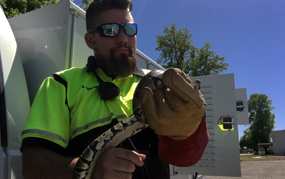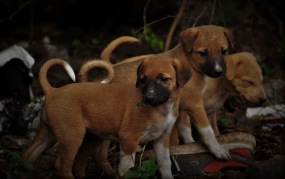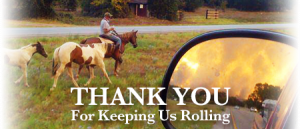 We are only able to continue our mission through the generosity of those who support us.
We receive no governmental support even though we are routinely called upon by jurisdictions all over the continental US and Canada. There are no fees charged for the first week for our disaster response and we do not solicit donations while on-site.
We are supported primarily through tax-deductible donations outside of the disaster area, and we greatly appreciate your generous contributions!