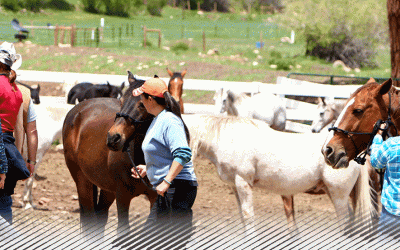 Are you looking for training but cannot make it to one of our in-person classes or academies? Code 3 is adapting to the ever-changing learning environment, and now offers many classes online. Virtual participants will be required to attend the full class sessions, and depending on the course may take daily tests and/or complete an additional project.
We also now have a self-paced online option if you are looking for even more flexibility and are interested in a single course, typically on one topic. For these courses, you have an instructor guiding you through the course, but you may take the course any time that is convenient for you.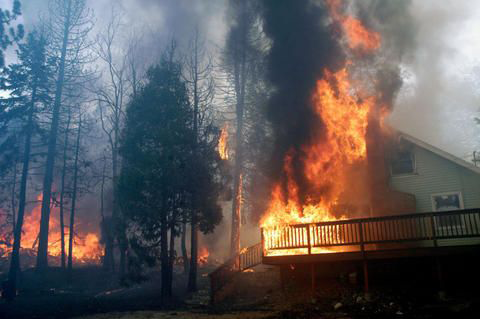 Registration Reopened - Animal Fire Training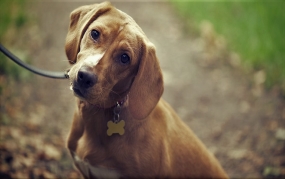 EAST Module A - Virtual Option Available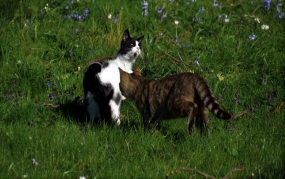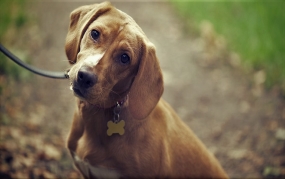 DO YOU NEED HELP WITH YOUR TRAINING EXPENSES?
Reach out to your community for help – spread the word about our Sponsor an Officer program, and ask community members to designate their donations for your agency.
Or if you're in a position to help sponsor an officer, we thank you for your valuable contribution!

EXPERIENCE
"I was pleased with the expertise and firsthand knowledge of the instructors. I've learned a lot and was able to go back through cases that I've worked picking out what I could have done differently based on this new training."
—Anna K.