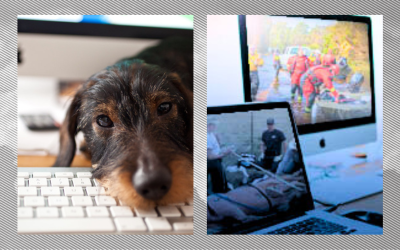 Are you eager to learn new things but can't make it to our in-person classes or academies? Don't worry, Code 3 has got you covered! We offer a variety of online classes, including virtual options for our popular EAST Academy and our all-new expanded virtual education series.
Plus, we have a self-paced online option that offers even more flexibility, allowing you to take a single course on a topic that interests you. With our online courses, you'll have a dedicated instructor guiding you through the course, but you can take the course at any time that works for you! Check out the list of our currently scheduled online classes and self-paced courses below. Come learn and train with us from the comfort of your own home!
Check Out Our Expanded Virtual Education Series


Code 3 is thrilled to announce our latest offering – a brand new 18 course virtual education training series that will take your team's skills to the next level. From cruelty investigations to emergency response, our high-quality and relevant classes are designed to equip your team with the knowledge and tools they need to excel. Don't wait, visit our page frequently and sign up for our monthly classes. Your team's success is just a click away!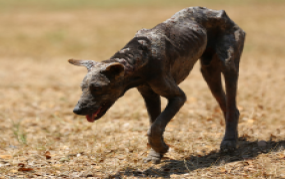 Crime Scene Preservation and Policies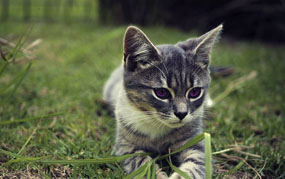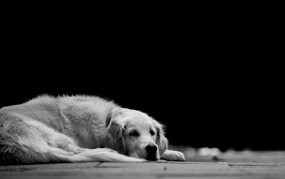 Veterinary Forensic Investigations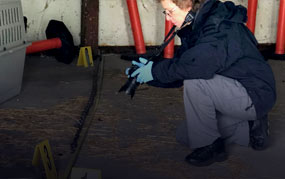 EAST Module B-In Person or Virtual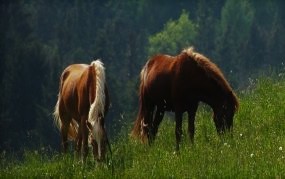 Equine Investigations: Enhance Your Case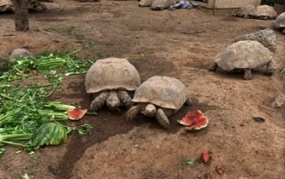 Exotic Animal Investigations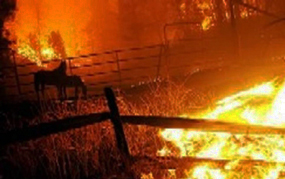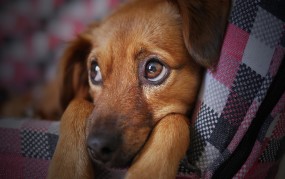 Discover Your Path in Animal Control and Animal Law Enforcement-Free
DO YOU NEED HELP WITH YOUR TRAINING EXPENSES?
Reach out to your community for help – spread the word about our Sponsor an Officer program, and ask community members to designate their donations for your agency.
Or if you're in a position to help sponsor an officer, we thank you for your valuable contribution!

EXPERIENCE
"I was pleased with the expertise and firsthand knowledge of the instructors. I've learned a lot and was able to go back through cases that I've worked picking out what I could have done differently based on this new training."
—Anna K.