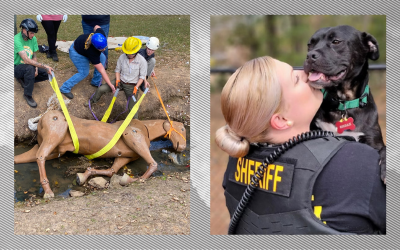 Code 3 offers a wide range of online and in-person courses. Our experienced instructors are eager to share their knowledge with you in a variety of settings in the classroom, out in the field, or from the comfort of your own computer.
We understand that everyone has unique interests, schedules, and budgets, which is why we offer so many different learning options. Whether you prefer hands-on training or a more traditional classroom experience, we have a course that will fit your needs.
Virtual Education Series Continues to Expand


We invite you to join us for this exciting opportunity to expand your knowledge and skills.  Register now and get ready to learn from the best in the field!
View our scheduled Training dates below.
To register and/or read more about an event, select "See Info".
DO YOU NEED HELP WITH YOUR TRAINING EXPENSES?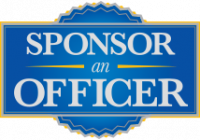 Reach out to your community for help – spread the word about our Sponsor an Officer program, and ask community members to designate their donations for your agency.
Or if you're in a position to help sponsor an officer, we thank you for your valuable contribution!