BISSELL Pet Foundation's National Shelter Alliance
Our Mission
BISSELL Pet Foundation exists to support animal welfare organizations and provide resources to underserved communities. This includes helping to reduce the number of animals in shelters and rescues through pet adoption, spay/neuter programs, vaccinations, microchipping, and emergency support.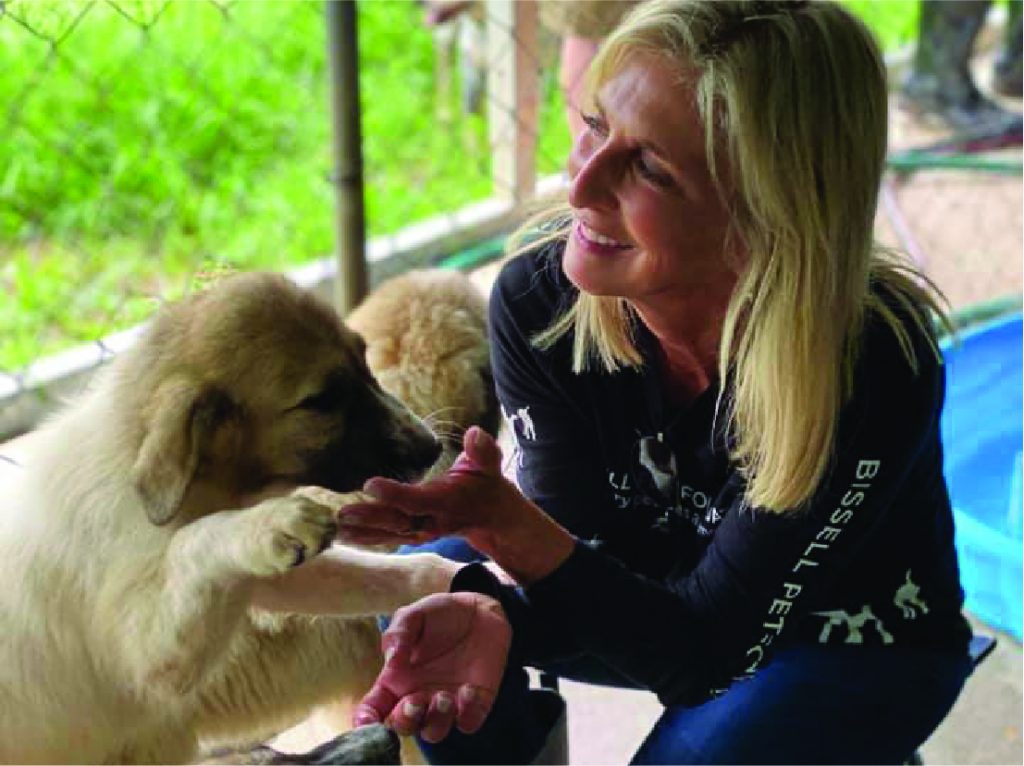 Cathy Bissell, Founder of BISSELL Pet Foundation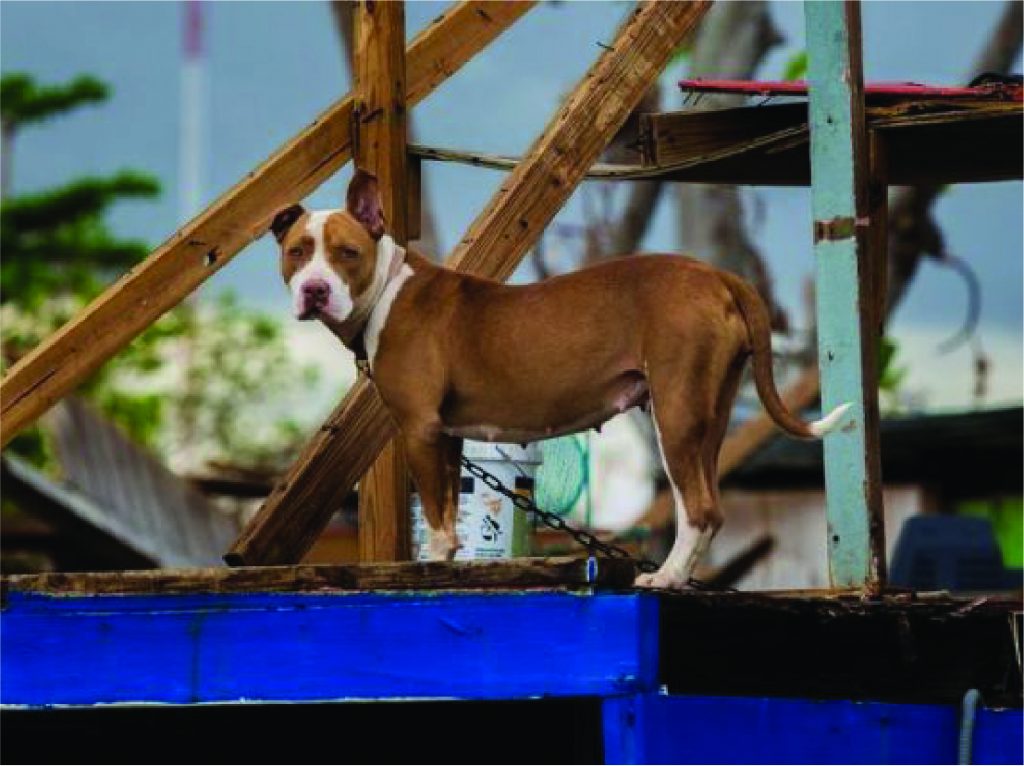 BPF partners with over 5,200 animal welfare organizations to save lives
Our Pillars
Each year in North America, between 6 and 7 million pets enter shelters and over 1 million of them are euthanized. Shelters and rescues work tirelessly every day to address the pet overpopulation problem and they need help. BISSELL Pet Foundation provides much-needed financial assistance to change the outlook for thousands of dogs and cats, until every pet has a home. Here's how we make a difference: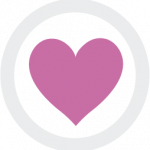 Adoption
Adoption is central to addressing pet homelessness. By sponsoring adoption events, providing adoption vouchers and bringing attention to the importance of adoption, we get pets out of shelters and into loving homes. Adoption saves lives.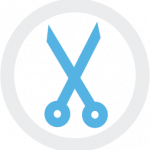 Spay & Neuter
Unplanned litters from unsterilized homeless pets, and even family pets, add to the overburdened shelters in our nation. We love pets, but there are already more than enough in our world for everyone. By providing spay/neuter clinics, vouchers, and proactive programs, we stop dogs and cats from multiplying. Sterilization gets to the root of the overpopulation problem.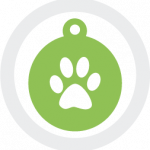 Microchipping
We believe all pets should be microchipped and registered to help get reunited with their owners if lost. We provide funding for this simple and painless procedure which keeps pets out of shelters and in their loving homes. Microchips make sense.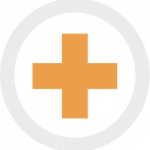 Emergency
Animal shelters face both human-made and natural disasters. During crises ranging from hurricanes to civil unrest and disease outbreaks to puppy mill raids, shelters know they can count on us to respond to their call. Emergency grant funding and The BPF National Shelter Alliance program will support shelters when disasters happen and help prepare them for the unexpected.
Interested in joining BPF's Partners for Pets to be eligible to apply for grant funding and other benefits?
BISSELL Pet Foundation's National Shelter Alliance
The BPF National Shelter Alliance program will support Code 3 Associates with placement of animals from cruelty and disaster situations; as well as work to prepare shelters for disaster planning and response. In addition, network shelter partners may provide transport referrals and opportunities for overwhelmed shelters, make training accessible for all shelters, and empower shelter staff by providing resources and referrals during crisis.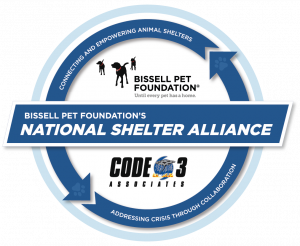 BISSELL Pet Foundation and Code 3 Associates will work with our national shelter partners to provide shelters in need with:
Crisis management and stabilization

Referrals to industry experts
Staff and consultants with expertise in:

Population management
Social media messaging
Resource referrals
Active solicitation of opportunities to benefit animal shelters
Fundraising opportunity referrals
Disaster/cruelty field response
Transport of animals including support in navigating USDA and state level guidelines
Intrastate and regional support for shelters in need
High profile adoptions
National promotion of services
Disaster preparedness and training
Free assessment of disaster plan
Customized disaster planning and training to meet agency needs
Intrastate and regional networking coalition building to address cruelty and disaster situations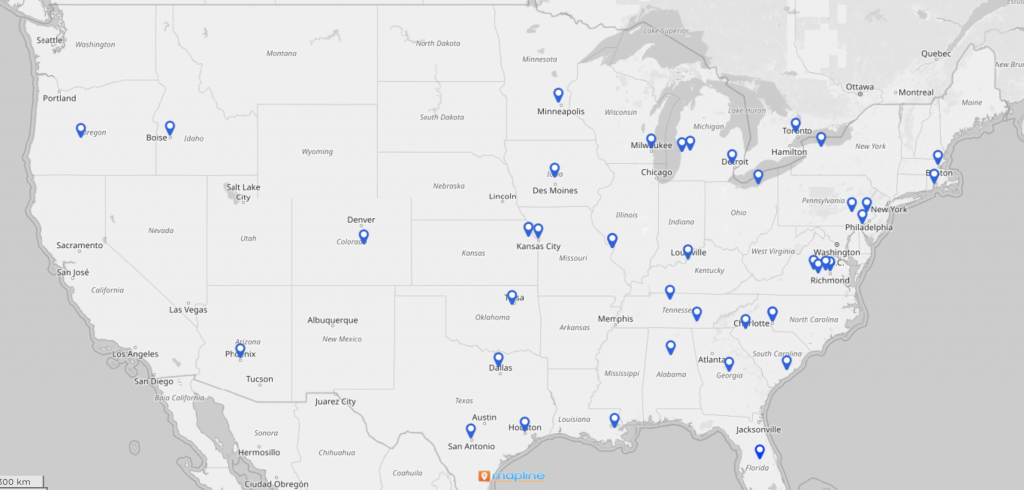 The BPF National Shelter Alliance members are working together to support shelters in need, provide expertise during crisis and respond to disaster and cruelty. This incredible group of leaders in animal welfare will collaborate on a state and regional level to save lives. They have been invited to the program by Code 3 and BPF to share their knowledge and experience as well as provide a powerful foundation of the crisis management and stabilization component of the program. Our Alliance membership is growing quickly with a goal of reaching every state.
For questions or more information, contact:
Kim Alboum, BISSELL Pet Foundation's Director of Shelter Outreach and Policy Development:
kim.alboum@bissell.com | 919.930.2878